About Catalogues in South Africa.
The following information will help you understand what our company website is all about and how to use it.
There are a wide variety of shops and companies throughout South Africa offering various products and services to the average consumer.
The consumer who is often looking to pick up products at bargain prices.
Not everyone knows where to shop or which of these companies offers regular deals on products and services.
Enter our company…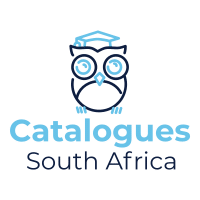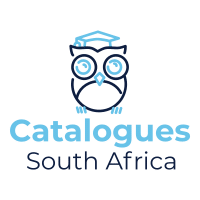 The aim of our website is to educate you as a shopper on what types of catalogues and brochures are available.
We do this through a series of information and regular articles.
Helping you to know where to get catalogues that will offer you the best bargains to buy products in South Africa.
Specifically those that offer discounts and special offers on items for sale or on service delivery throughout the country.
Please feel free to browse our site at your leisure.
And should you have any questions related to anything within then do not hesitate to fill in the simple feedback form on our contact page to get in touch with us.
Other Important Pages on Catalogues in South Africa
The pages below will help you while visiting Catalogues in South Africa.
Legal Pages
To read about how we respect and protect your privacy while you are visiting our website then please see our Privacy Page here.
Please also read through our Terms and Conditions page which will help you understand what you agree to as a visitor to this website.
You may also wish to read our Disclaimer here.
Thank You for visiting us!